All in One Branding and Digital Marketing App
आता Digital Marketing करणे झाले एकदम सोपे
CONNECTit is an India's No.1 all in one Digital Marketing tool which provides the solution for Marketing and Branding  your business in a very effective way. 
बिझनेस कोणताही असो ..
Branding आणि  Marketing साठी एकच पर्याय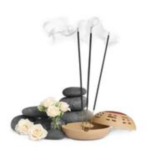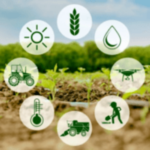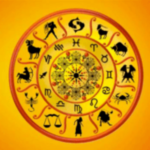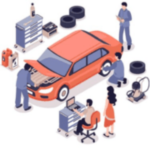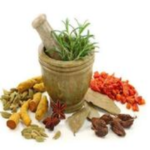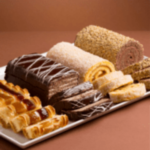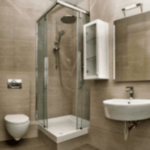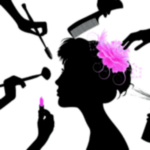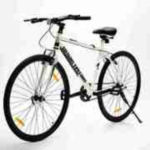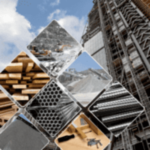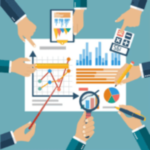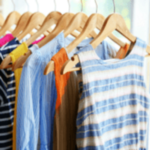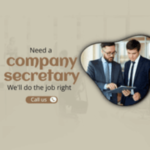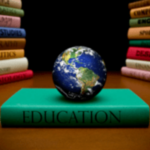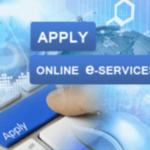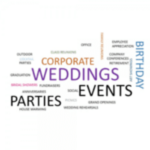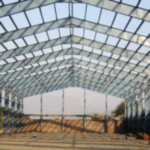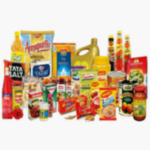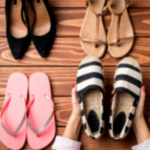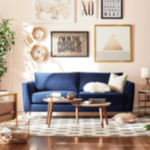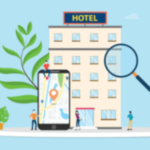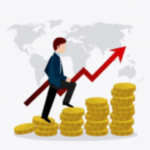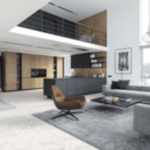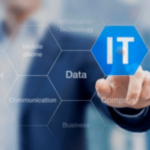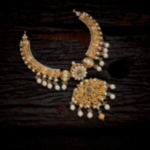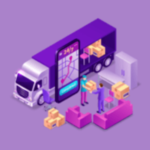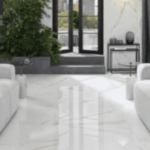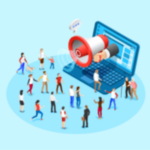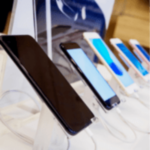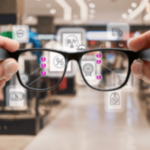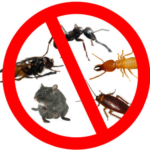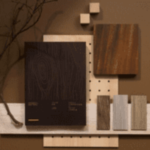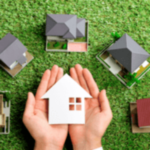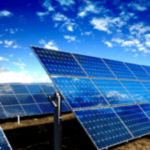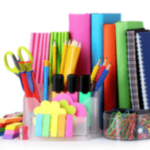 CONNECTit is an Android Mobile App which is a popular tool that helps Business to sends Automatically text and whatsapp messages to Caller. When you get a call or Miss Call from any number or You Call Anyone automatically message will send to that number with your business information.
App Features
Automated SMS Marketing Tool for your Business