Inventory and Bill Managment with POS Application Software
Managing your business and maintaining the track of each product and sale and payments is very import to your business.
INVOBILL is a software for designing and developing ERP and point of sale (POS) platform for manufacturing and retail industries in India. This ERP application can helps a corporation become more self-aware by linking information about production, finance, distribution, and human resources together. Because it connects different technologies used by each part of a business, an ERP application can eliminate costly duplicates and incompatible technology. The process often integrates accounts payable, stock control systems, order-monitoring systems, and customer databases into one system.
Powerful INVOBILL to do it all
Customer Advance Payments Management
Sales & Purchase Invoice & Payments Management
Sales & Purchase Return Invoice & Payments Management
Customers & Suppliers Management & Import [CSV] feature
Customers & Suppliers Payments (Bulk Pay/Receive) Management
Items & Service Management & Import [CSV] feature
Items Brand & Category Master
Stock Transfer between warehouse (in same Store)
Convert Quotation to Invoice
Users & Users Role Management & able to assign warehouse to user
Places Management [Country & State]
Message on WhatsApp / Text SMS on bill creation
Database Backup facility [Admin]
The Benefits of INVOBILL
A software that brings you the best business management experience.
Business Types
INVOBILL Provides a Wide Range of Retail-Specific POS Software Solutions for Supermarkets and Retailers from Single Outlets to Over 100 Retail Chains.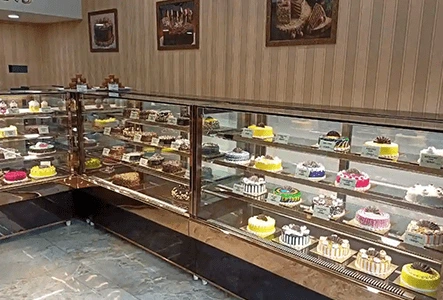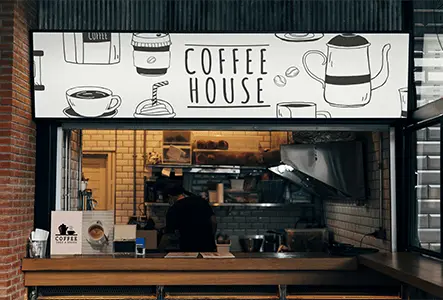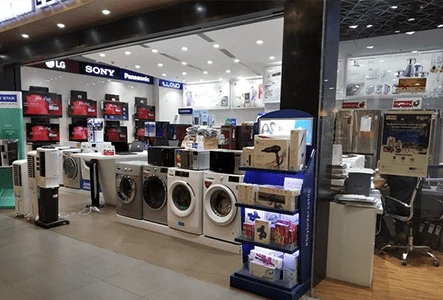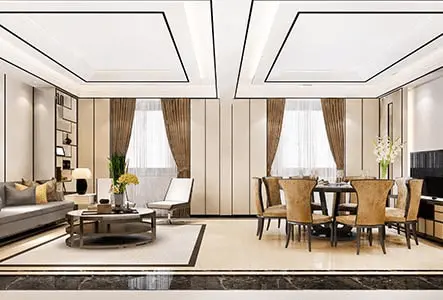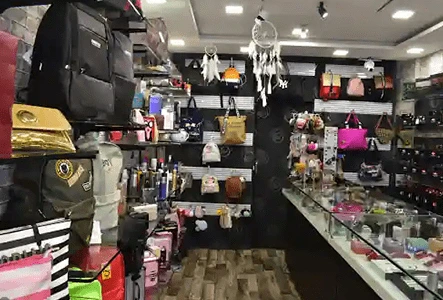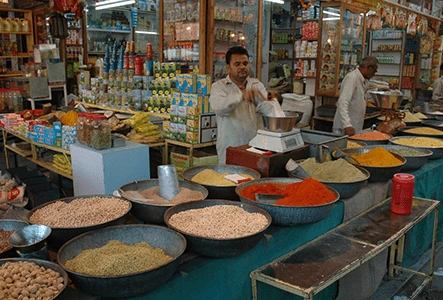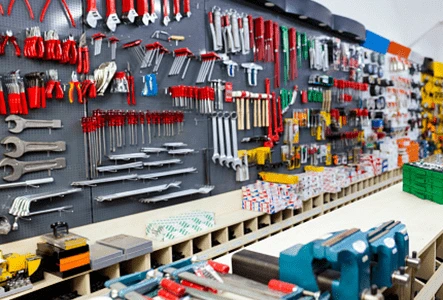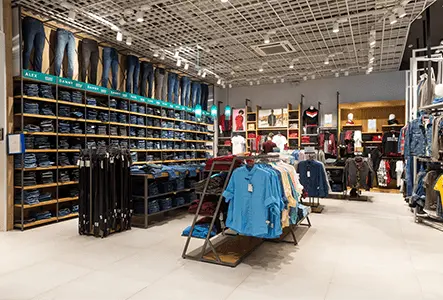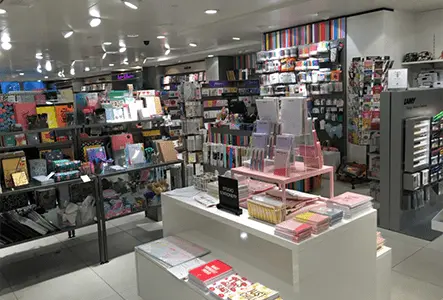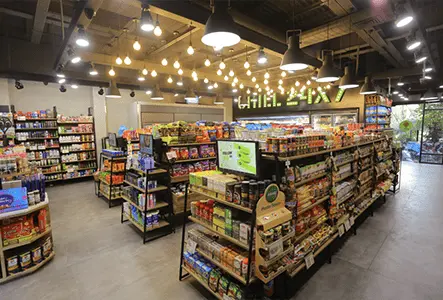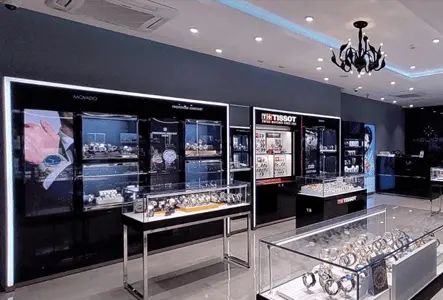 TRUSTED BY 100+ BUSINESSES
1. What is INVOBILL Software?
An INVOBILL Software provides warehouses and storage facilities with real-time insights related to the stock, automates warehouse operations, and optimizes the storage space. The software automates redundant tasks, reduces order-fulfillment time, and prevents delays and shipment errors.
2. What are the features of INVOBILL Software?
The core features of INVOBILL Software include product categorization, total stock control, RMA, batches and bin management, ABC analysis, and reports.
3. In which industries INVOBILL can be helpful?
INVOBILL provides a wide range of retail-specific POS software solutions for supermarkets and retailers from single outlets to over 100 retail chains.
4. Is INVOBILL used for multiple outlets?
Yes, INVOBILL provides a completely cloud-based ERP solution for single to multiple outlets.
5. After the purchase, what is the process of implementation?
From the implementation process, training sessions to customer support, INVOBILL is dedicated to providing the best service.