Restaurants and Cafe Automations
An easiest way to interact with customer in hotel
1. Create Your own digital menu
2. Showcase Your Food with Beautiful Photos and Videos
3. Direct QR And Tablet Ordering and Takeaways
4. Menu and Customer Analytics
5. Automatic Billing System
6. Brand Customization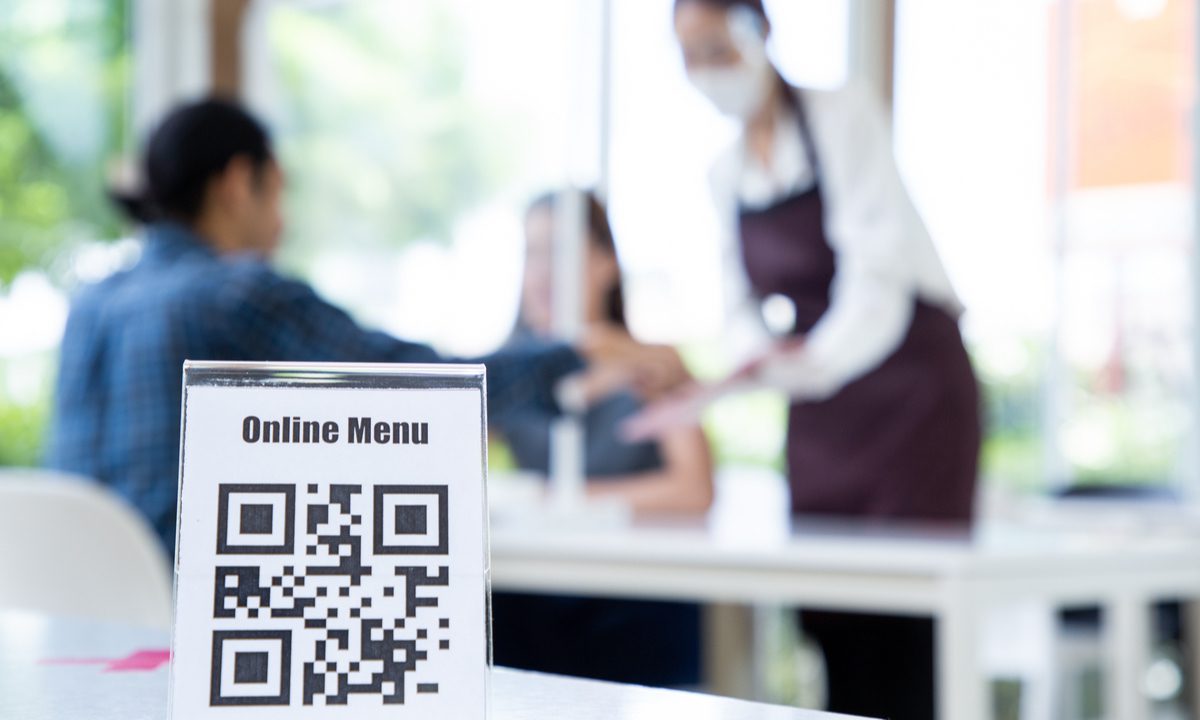 QR CODE FOR CAFE AND RESTAURANTS
         POINT. SCAN. CONNECT.
Link your QR code to anything online
Update without ever reprinting
Manage all your codes in one place
Increase your sales
Entice with mouth watering images
No need for printed menus.

QR Menu that showcases food images and videos to upsell your food.

Increased efficiency as the order and re-orders are  placed without the staff approaching the guest.

Simple and easy interface similar to most popular delivery apps making it easy for the guest to use.

No download of any app required. When the guest scans the QR Code a link pops up on the browser

The guest is able to place their order and pay directly through the digital menu.
HOW CUSTOMERS USE
QR CODES
Today's smartphones have built-in QR Code readers with the camera, so there's no special app to install. This creates very simple steps for customers:
Point a phone camera at a QR code and wait for just a few seconds.
It will send you to a web page.
These web pages can be anything – online menus, social media, ordering forms, and much more.
Explore the menu on your phone, then enjoy your meal!
Beyond linking to marketing materials, there are efforts within the restaurant industry to link QR Codes even deeper into your digital sales operations. These codes may come from your website provider, CRM software, or even POS provider. These efforts leverage even bigger consumer trends like the movement to online ordering and cashless payments. Keep an eye out for these trends:
Online Ordering
Drop customers right into an online ordering form on your website. There they can browse your offerings, make selections, and place their orders without interacting with waitstaff. Due to COVID social distancing requirements, this idea may catch on even for some dine-in locations.

Cashless Payments
Cash seems to be disappearing from the modern economy and consumers are trusting apps like Square's CashApp, PayPal, Venmo, and ApplePay. Some restaurant software companies are providing integrations into all of these, so that payments can be made either by scanning a QR Code on a receipt, or upfront when placing the original order.
Relationship Building
Using QR codes to conduct more business online also creates a digital trail of marketing data. Some restaurant CRM companies will help you build complete profiles of your customers so you can deliver more email promotions, digital coupons, and more.