Simply digital solutions for all businesses with best-in-class Designs
Design your digital business card & social media image & video, Pdf ID card, Invitation card in just few minutes – it's easy, elegant and affordable.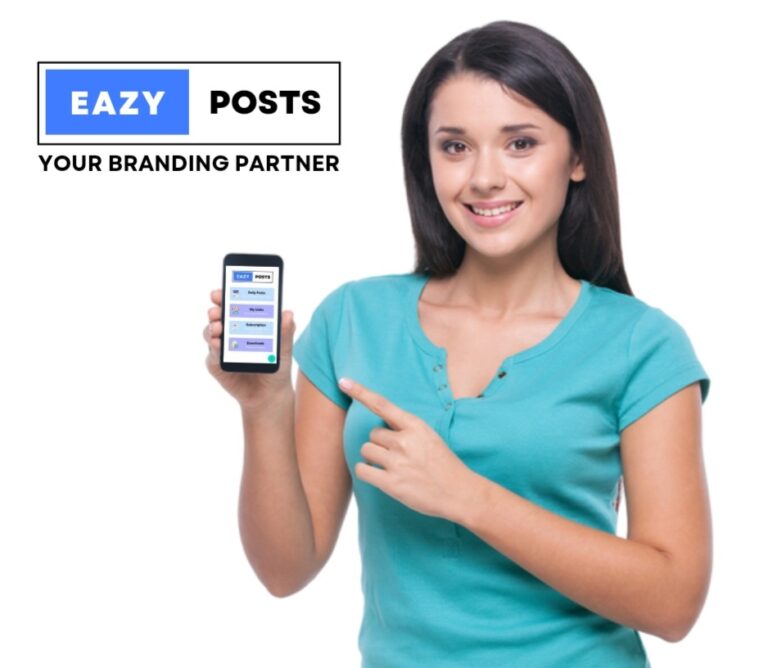 Design eye-catching social media posts
Try the easy-to-use social media image builder tool to design your own engaging social, festival, business, promotional images & videos yourself daily. It's all done and download through a single click.
Get Daily Greeting images and video posts with your Brand
Download 365 days festival, events special days, quotes, devotional and all other posts with your brand name, logo and Product image. Posts available for 30+ business categories.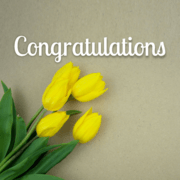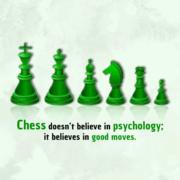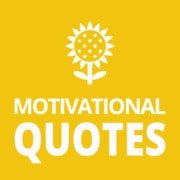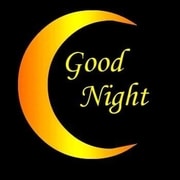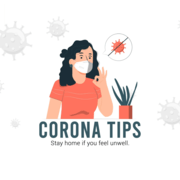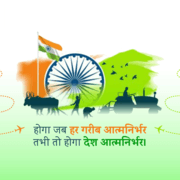 Modern designs for digital business card
A powerful digital business card tool packed with best-in-class features that help you create and maintain the incredible online presence you've always wanted. Everything can be customized to fit your brand and style.
Fully Customisable  with 10+ Themes.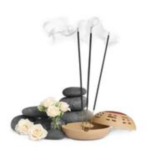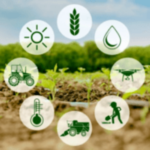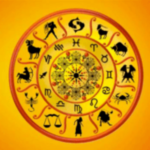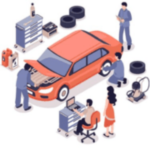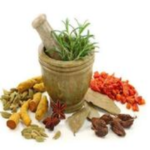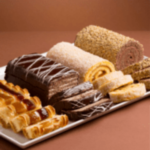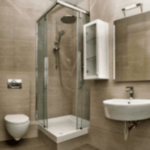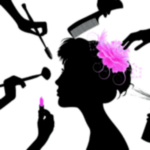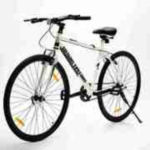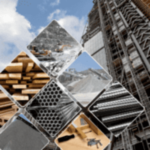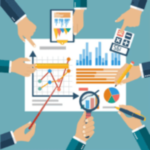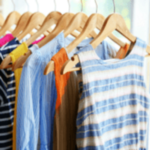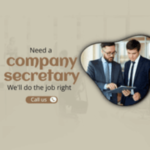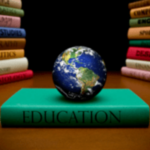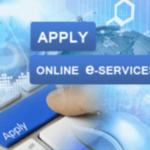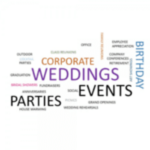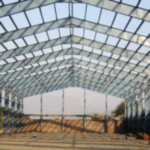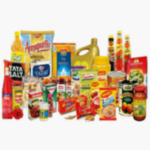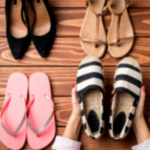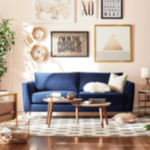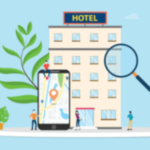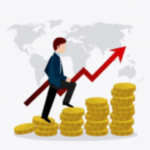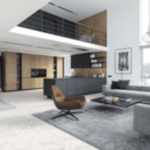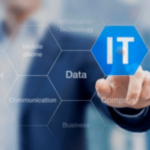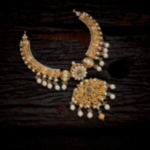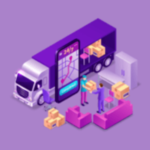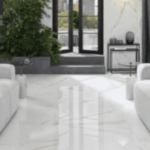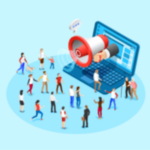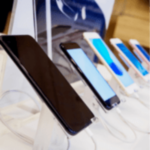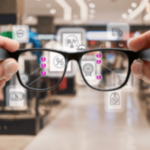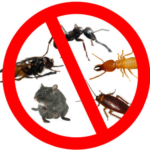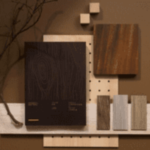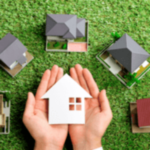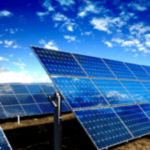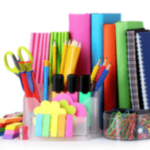 Have a look on How does It work?
Download
Eazy Post app from website or play store.
Create Brand Profile
Choose between Business Or Personal Branding And Create Your Brand Profile.
Discover
Discover Fresh Social Media Visual Content Daily
Share
Share With Your Audience across various platforms.
Jinesh Traders
Jinesh Traders, Ghunki (Dist- Sangli)
I am using EAZYPOST App for Branding purpose of my business. It helps me to create daily Posts just in few seconds.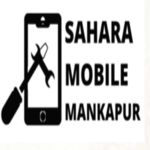 Mr. Faruq Mulla
SAHARA Mobile, Mankapur Inchalkaranji
Very Creative Content available for all types of business brands. We get Daily Video and Image Posts for Social Media Marketing. Also we get free digital business card(Mini Website)
Mr. Mahendra Patil
SteelTask Industries, Gokul-Shirgaon, Kolhapur
After installing EazyPost App We don't need any Graphic designer for creating Posts. 365 days daily Post, creative festival posts are available in less costs.