Are you looking for best social media marketing Agency ??
We are a team of experts in the field of digital marketing, specializing in Facebook marketing, Instagram marketing, and other social media platforms. Our agency is dedicated to helping businesses achieve their goals through effective social media strategies that increase brand awareness, drive traffic, and generate leads.
Best Uses of Social Media Advertising
As more and more brands are getting on board with social media advertising, you must understand how to use social media for marketing and advertising to expand your conversion opportunities. To clue you in on how social media advertising works, our social media marketing firm enumerates the primary purposes of social media ads:
Promote your products and services.
Bring attention to your special brand offerings, such as promos and events.
Retarget already interested prospects.
Send online followers to your website.
Our agency helps businesses create a strong online presence, build brand awareness and generate leads through social media channels. Our team of experts understands the importance of social media in today's business landscape, and we work tirelessly to develop strategies that deliver results. We stay up-to-date with the latest trends, tools, and strategies to ensure that our clients get the best possible results.
Business Growth Through Digital Marketing Services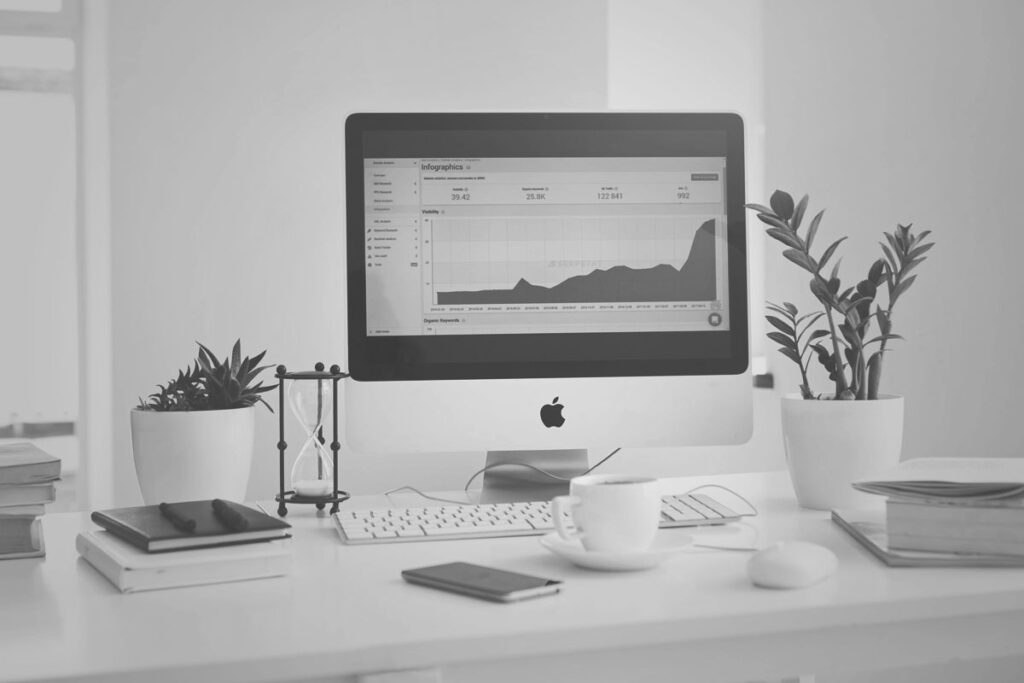 A digital marketing campaign provides businesses of all sizes with a low-cost opportunity to market their brand 24/7. We help businesses drive traffic, generate leads, and increase brand awareness through social media strategies.
We Cover All Major Services 
We offer a range of social media marketing services to help businesses grow online. We have the expertise to help you achieve your goals.
Still on the fence about investing in social media marketing services? Here are the key benefits of social media marketing to facilitate your decision-making process:
Choose the plan that suits you best
All packages includes Post designing, proper Targeting and Accounts Setup
On Instagram and Facebook
Expected Target Audience Reach: 8000-10000
On Instagram and Facebook
Expected Target Audience Reach: 15000-18000
On Instagram and Facebook
Expected Target Audience Reach: 22000-25000
Frequently Asked Questions